Knocking Down An Elevator
Only in Saskatchewan!!
<!table border=7 align=center width=401 height=320 cellpadding=0 cellspacing=0 bordercolorlight=deepskyblue bordercolordark=blue>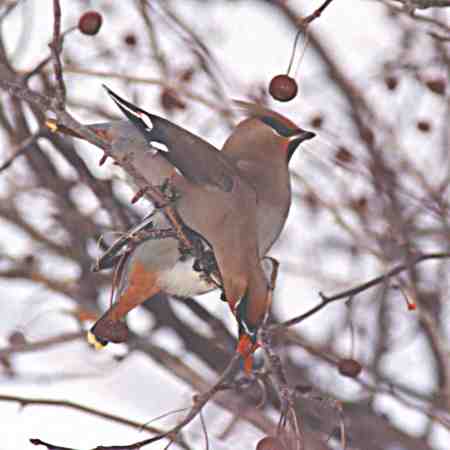 Cedar Waxwings



He/she resides on Athol Street in Regina.
Happy Birthday, Sandra!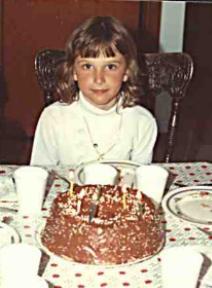 Have a Good One!
rockinrobin
Eleven Years Ago A Delivery Was Made
TO: Red Deer

HAPPY BIRTHDAY, JORDAN!
Happy Birthday, Matthew!
Hope You Have a Good One!

13 Years old on Sept. 20, 2002!
---

©Sept.2002™JFB
.....Canada Day.....
JULY 1, 2002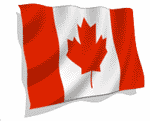 <!Rules=none means no inside border lines->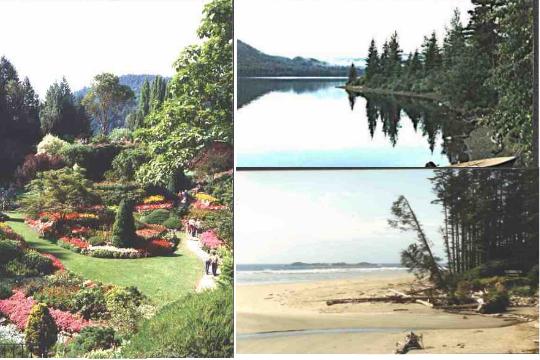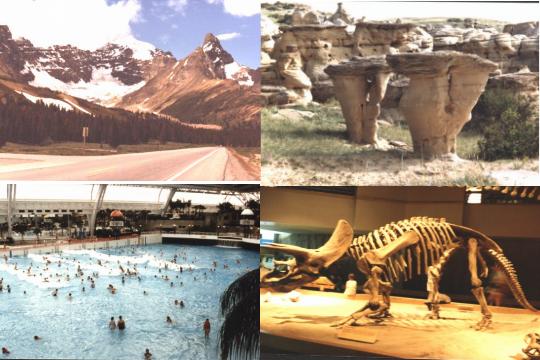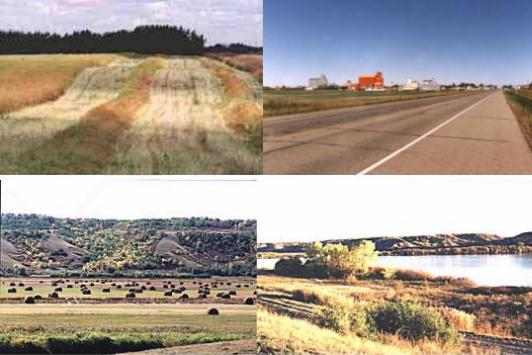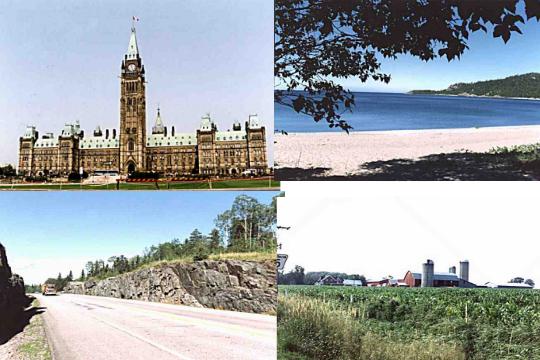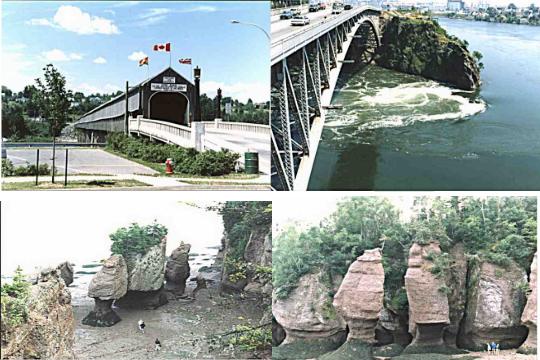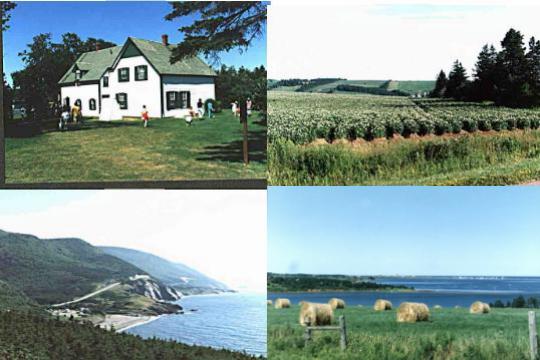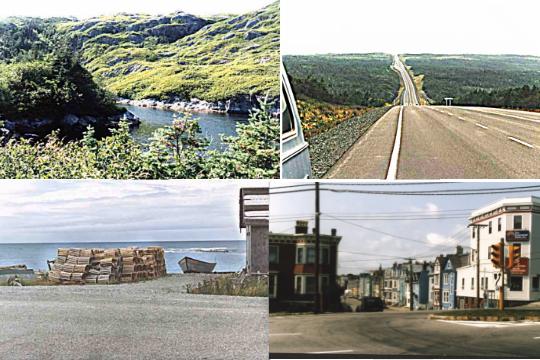 HappyBirthdayTyler
Merry Christmas and Happy New Year!
Belorussian - Winshuyu sa Svyatkami i z Novym godam! Bohemian/Czech - Prejeme Vam Vesele Vanoce a Stastny novy rok Bulgarian - Chestita Koleda i Shtastliva Nova Godina Danish - Glćdelig Jul og godt nytĺr Dutch - Vrolijk Kerstfeest en een Gelukkig Nieuwjaar! English - Merry Christmas & Happy New Year Finnish - Hyvää Joulua or Hauskaa Joulua - 0nnellista uutta vuotta French - Joyeux Noël et Bonne Année! German - Froehliche Weihnachten und ein glückliches Neues Jahr! Greek - Kala Christougenna Ki'eftihismenos O Kenourios Chronos Hebrew - Mo'adim Lesimkha. Shanah Tova Hungarian - Kellemes karácsonyi ünnepeket és Boldog újévet! Icelandic - Gleđileg Jól og Farsaelt Komandi ár! Iraqi - Idah Saidan Wa Sanah Jadidah Irish - Nollaig Shona Dhuit Italian - Buon Natale e Felice Anno Nuovo Japanese - Shinnen omedeto. Kurisumasu Omedeto Lakota - Wanikiya tonpi wowiyuskin & Omaka teca oiyokipi Latin - Pax hominibus bonae voluntatis Polish - Wesolych Swiat i Szczesliwego Nowego Roku. Romanian - Craciun fericit si un An Nou fericit! Russian - Pozdrevlyayu s prazdnikom Rozhdestva i s Novim Godom Slovakian - Vesele Vianoce a stastny novy rok Spanish - Feliz Navidad y Próspero Ańo Nuevo Ukrainian - Veseloho Vam Rizdva i Shchastlyvoho Novoho Roku! Yiddish - Gute Vaynakhtn un a Gut Nay Yor
This page is obviously dedicated to extending our wishes for a peace filled Christmas to all who read it. This December also celebrates three other holidays and we would like to remember; Chanukah, Kwanzaa & Eid. To our Jewish friends, we extend our wishes for a Happy Chanukah.
To our brothers & sisters in Abraham, we extend our most sincere wishes for a blessed Ramadan and a most joy & peace filled Eid.
Although not a religious holiday, please accept our desire that you have a Happy & Peaceful Kwanzaa season.
To all, regardless of religious or ethnic affiliation, it is our hope that we may all experience peace and hope during this season and throughout the coming year.